Why You Should Have Your Carpets Professionally Cleaned
What do you think when you read the word pollution?
A smoke stack? An isolated factory you pass on the highway during your commute?
While you're absolutely right and absolutely in the majority, there are other pollutants you should be aware of. And they are much closer to you than those faraway mills and factories.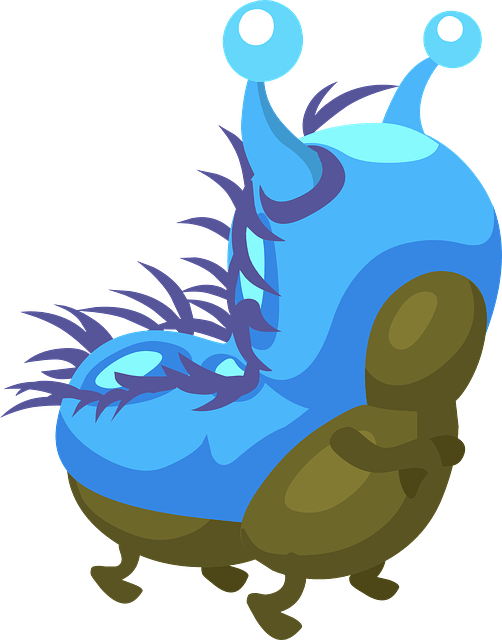 INDOOR AIR POLLUTION?
That's right.
In fact, according to the EPA, indoor air pollution can be as much as 2-5 times more concentrated than outdoor pollution.
What this blog post will cover is how Clean Earth Restorations can help you with one insidious culprit—dirty carpets.
Carpets act like magnets for airborne pollutants, much of them invisible to the eye.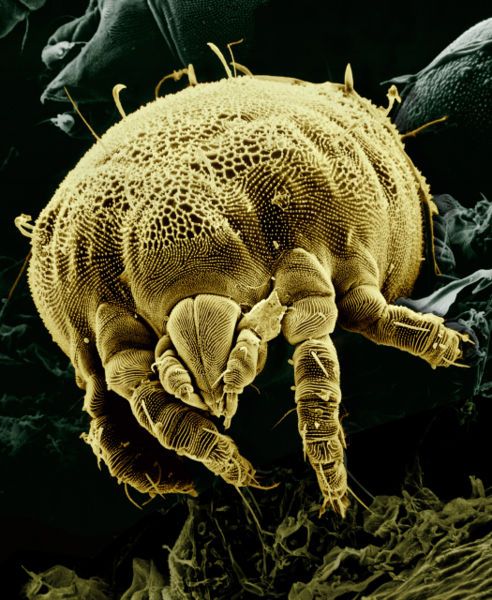 A Dust Mite
Some examples are:
Dust mites—Microscopic insects who leave behind body fragments, feces, and more that become airborne allergens.
Mold spores—Especially if water damage has occurred.
Dirt and Dust—Which is why it is recommended that quality dust mats be placed near all entrances to the home.
And in high concentration, these can all lead to another unexpected issue…
DIRTY CARPETING IMPEDES AIRFLOW IN YOUR HOME
Over time, carpeting gets inundated with larger particles like dirt, dust and debris. When this happens, airflow is impeded in some of the areas where it is most important for air to move.
The neat freaks among us are no doubt biting our nails at this point. But some might not be concerned about these invisible menaces.
After all, why should you be?
BREATHE EASIER
Depending on locality, effects of outdoor air pollution can feel more removed from us. However, indoor air pollution can have real health impacts no matter where you live.
Those with allergies, sensitive skin and respiratory problems are especially at risk. Children are more vulnerable because they spend lots of time on the floor and, to our collective sighs, put their fingers in their mouths more often.
Bacteria, such as Staphylococcus and Campylobacter—sometimes carried in by pets—can cause serious infections in humans.
There is also some evidence of a connection between asthmatic episodes in children and carpeted bedrooms, found in two PubMed studies we covered in another blog post here.
But say you are diligent and vacuum your carpet at least twice per week? (More is recommended if you have pets). Do you have any reason to worry?
DOES MY VACUUM SUCK?
Unfortunately, conventional vacuum cleaners can't pick up everything that's made a home of your carpet. Skin particles and dander, for example, can evade them by settling to the base of the carpet fibers. Dust mites, which repopulate, can only be killed with hot water or chemical cleaning.
SO WHAT CAN I DO ABOUT DIRTY CARPETS?
Clean Earth Restorations highly recommends a professional hot water extraction cleaning every 12-18 months. Other organizations have similar recommendations, including:
The American Lung Association
The Asthma and Allergy Foundation of America (who recommend professional cleaning 3-4 times per year)
Clean Earth Restorations got its start as a carpet cleaning service. We bring our expertise, gained from over 26 years of carpet cleaning in San Diego, to every home we serve.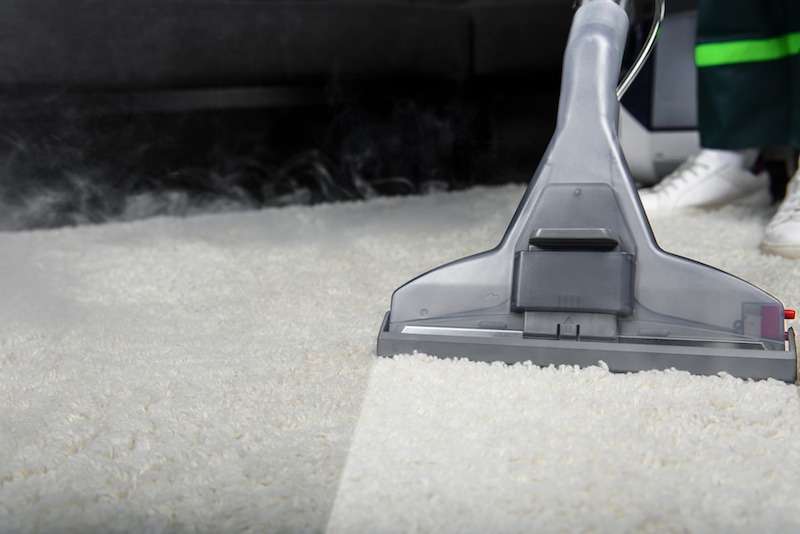 If you're ready to breathe easier, knowing your home or workplace is free of pollutants, and enjoy an immaculate-looking carpet, call us at 619-284-4239, or contact us at cleanearthrestorations.com.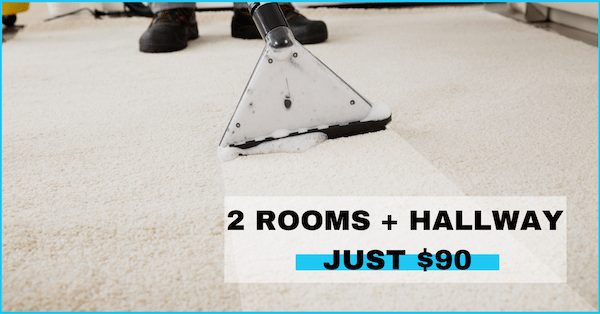 {{cta('26848588-675c-4b79-bf73-00557eda0a22′,'justifycenter')}}


Sources: