home restoration contractor san diego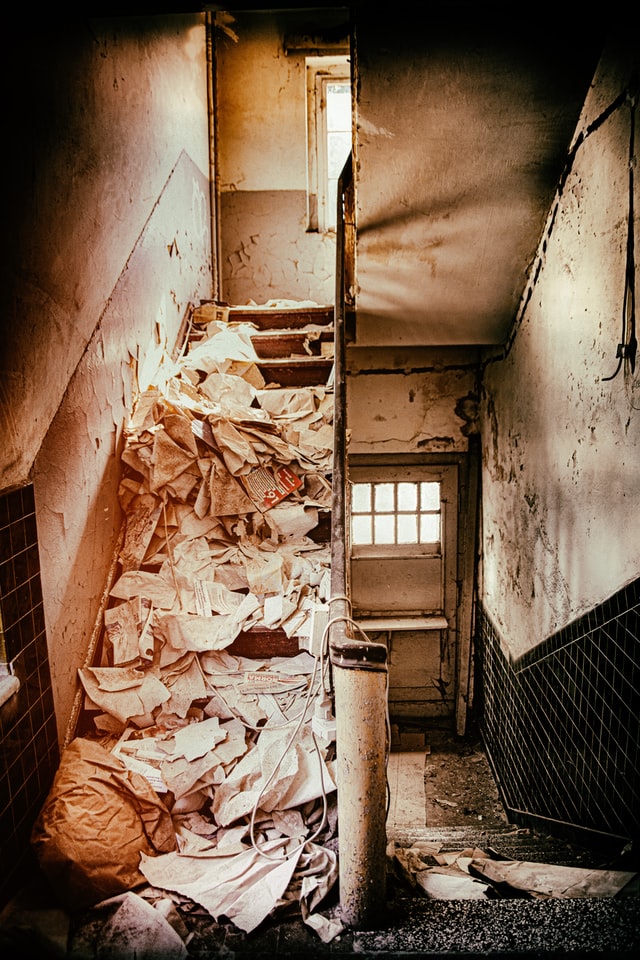 Hoarding is a grim situation for those afflicted and can be painful for a hoarder's loved ones.
According to online real estate marketplace, Zillow, property values around the San Diego area have increased between 14-15% in the last year alone. This being the case, you may be on the lookout for a buyer. Only you don't want to part with anything less than your highest asking price, and you know that improving property value can be expensive. So, to help you prioritize the home improvements with the highest return on investment, we've laid out our top picks for you in this article.