---
Clean Earth Restorations' sand bag giveaway on Saturday was a great success! Are you ready to battle El Nino this winter? Prepare to fight water damage, San Diego, by stocking up in advance on supplies you may need to combat unusual amounts of rain.
Our event was covered by NBC San Diego 7 in this article: Ahead of Expected El Nino, Company Hands Out 1,500 Sandbags
We are planning to host another sand bag giveaway in the near future, so stay tuned to our blog and Facebook page for details.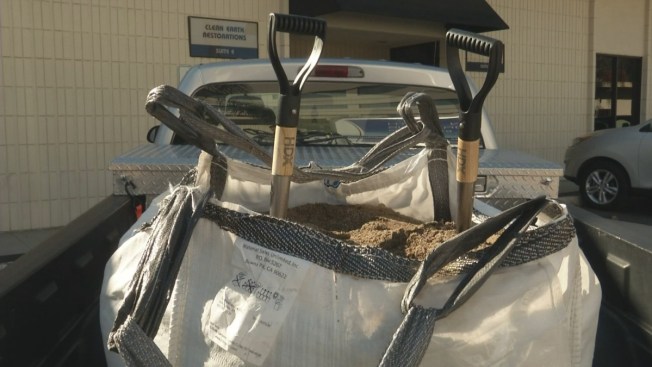 (photo by NBC San Diego 7)
---
Clean Earth Restorations has been serving San Diego County for over 20 years. We are proud and thankful to be a part of our community and help when help is needed. Contact us 24/7 for emergencies, including flood, fire and smoke clean up, and sewage spill remediation. Estimates are always free:
{{cta('ea45adca-76cd-43b5-8167-c155624e8f44')}}
---
Clean Earth Restorations
Providing Peace of Mind and Exceptional Service