The best thing to do when you've experienced fire damage is, strangely enough, nothing.
Say what?
We understand after such a traumatic event, it's hard not to leap into action.
Your carpet's full of soot, your new couch smells awful, and you want nothing more than to get your space back to normal.
But, we urge you to hang tight.
Why?
A Fire-Damaged Home Can Be Dangerous
Putting out a fire can cause structural damage to your home. In addition to the fire itself, the large amounts of water used to put it out can create hazards in the form of general water damage.
Because of this, your home may not be structurally sound enough to work in.
And you'll want to be wary of other hazards, such as exposed wires and damaged electronics.
Structural fires also create a slew of nasty toxins. Long after a fire is dealt with, leftover particles hang in the air and can cause a variety of health issues.
But we're not all about doom-and-gloom. Naturally, there are solutions to these problems!
Like?

Hire A Professional
A professional restoration service can assess your home or building to ensure it's safe to work in. If you want to minimize the damage to your home before a professional gets there, you can:
Cover furniture with sheets to prevent soot from settling deeper into the upholstery (the same can be done for carpets and hardwood floors). Or…
Clear your fridge of any perishable food to prevent mold growth until you regain power or return home.
But we realize it may be difficult to even know what to look for after a fire.
What needs repair?
Who should you call first?
Your Restoration To-Do List
Again, the bulk of the damage to your home after a fire is often not due to the fire.
It's due to resulting water damage from putting the fire out. As well as the potentially damaged water mains in your home.
Couple those with the smoke and structural damage and we have a lot to cover.
You may need any or all of the following services:
Sanitation
Drywall repair
Mold prevention
Water damage prevention and restoration
Electrical repairs
Professional-grade deodorization
But many will wait to hire a professional due to insurance concerns.
However, after a fire/water damage incident, small problems can quickly morph into serious ones, adding to the expense of your restoration.
So, if you're thinking of calling your insurance provider before a professional, don't!
Call us!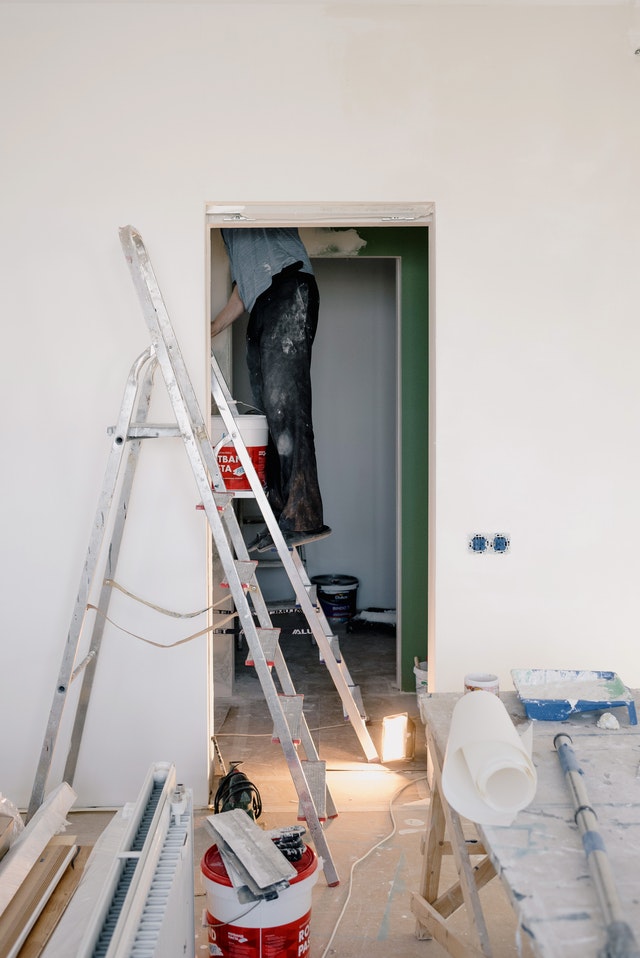 Clean Earth Restorations Handles Your Insurance
Clean Earth Restorations is a preferred vendor with many major national insurance carriers and can deal with them directly—while on the job.
Assuming you're covered for the damages, we will work with your insurance to get your claim processed in the most efficient manner possible.
And as for what we can help you with…
San Diego's One-stop-shop Restoration Service
Clean Earth Restorations is a truly full-spectrum service, offering:
Whatever help you need to get back to normal, we've got your back.
So, keep our number on-hand!
And if you ever experience fire damage—keep an eye on those Christmas lights this year!—call us first for a seamless and speedy recovery.
Get a free consultation at 619-284-4239. We are here to help 24 hours a day, 7 days a week!
For a full description of our fire damage restoration services for San Diego, click here.
{{cta('26848588-675c-4b79-bf73-00557eda0a22')}}

Sources: