If you're using one hand to read this article, and the other to plug the enormous leak in your ceiling, you probably need to file a property damage insurance claim—like, yesterday.
The thing is, in order to get the best compensation deal, your insurance company wants you to start the claims process immediately.
So, this article will show you the dos and don'ts of filing a property damage insurance claim, so when calamity strikes, you know exactly what to do.
But before we get into it, there a few common questions we should answer first.

Do I need a property damage attorney?
If you've already filed a property damage insurance claim, and your insurance says they won't cover it, it's possible they're in breach of contract.
So, if the damages are significant and you've properly documented them, a good lawyer could build a case that leads to a settlement.
If you're unsure whether the damages are worth fighting for, property damage lawyers are often willing to consult with you free of charge before taking your case.
Do I need a public claims adjuster?
A claims adjuster is the person who estimates the cost of the damage done to your property.
It's a common misconception that you have to use your insurance company's claims adjuster.
You do not!
Unfortunately, insurance company claims adjusters tend to look out for the company's bottom-line, rather than getting you the best deal. If you think you've gotten a low-ball offer from your insurance company, hiring a public adjuster could be the best move.
Now, with those common pitfalls covered, let's talk about how you should file your property damage insurance claim to get the best possible return.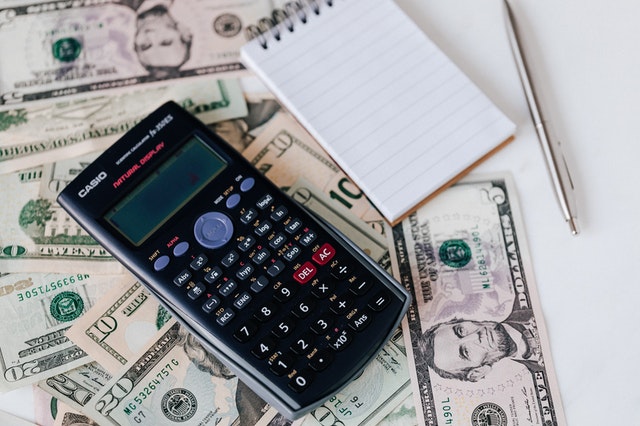 What to do when filing a property damage insurance claim
1. Inform your insurance company of the damages ASAP
Telling your insurance about property damage within a specified time limit may be part of your contract. Even if you were forced to evacuate the area!
2. Document all property damage
Take photos of everything that is damaged.
Make a list of any expenses you incurred related to your damaged home (hotel, gas, groceries, etc.).
Document any damage to your personal property (clothing, electronics, spoiled food, etc.).
3. Prevent any further damage
It is your obligation to mitigate any further property damage as well as any possible injuries due to damaged property. For example, after a water damage event, this could mean laying down plastic to divert a leak or drying out any standing water.
4. Keep a written record or timeline of your claim
An unfortunate reality is some insurance companies try to complicate the claims process.
To keep the facts straight for when you present your evidence, or if you have to hire an attorney, you should record all communications with your insurance company. This includes adjusters, claim(s) handlers, contractors, etc.
If this all sounds exhausting, don't worry!
Clean Earth Restorations can handle your insurance claim
When your property is damaged, the first thing on your mind is "how do I get back to normal as soon as possible?"
We use our extensive experience dealing with agents and adjusters to provide guidance on all aspects of your insurance claim.
This way, we can get started on repairs immediately, and you won't have to deal with the insurance claims process.
So, remember, call us first!
For a free consultation or emergency services, call 619-284-4239. We are here to help 24 hours a day, 7 days a week!
{{cta('26848588-675c-4b79-bf73-00557eda0a22′,'justifycenter')}}
Sources: