It's a subject no one wants to have to think about. But, when a loved one or friend dies in their home and you might be left with the traumatic job of cleaning up after the death. Very few companies in San Diego offer this kind of service. At Clean Earth Restorations, we are trained to handle death and crime scenes.
After the already difficult reality of someone's death to natural causes, suicide or homicide, knowing how to handle the clean up can be overwhelming. The reality is that you should depend on professionals in this difficult time for a variety of reasons. Here's why:
A death scene can have biohazard and bloodborne pathogen risks. These can cause diseases and other health risks.

Our technicians are fully trained and certified to handle biohazard clean up. We are licensed and bonded to handle this unique situation.

We will fully disinfect the scene and properly dispose of the materials. Typical cleaning solutions are not adequate in this situation.

Many of the materials in your home are pourous – carpet, wood, drywall, even concrete and will aborb bodily fluids. You should not handle this on your own.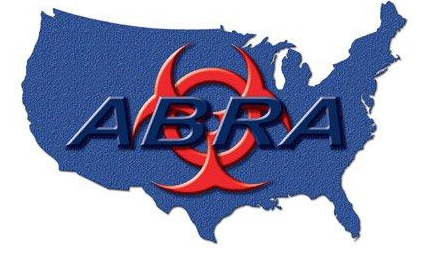 ABRA Certfication (American Bio Recovery Assocation) for death scene clean up is important! This means we are certified to do this work.
In this overwhelming time we can help. We have worked with many families to help them navigate this extremely stressful event, and our technicians will provide not only expert clean up services, but care and compassion. You may be concerned about insurance covering the cost of the clean up. We work with insurance companies everyday, and understand the necessity of properly documenting our work. We will provide detailed documentation and photos for your insurance company. While we cannot make guarantees about your particular coverage, if you have residential insurance coverage, in most circumstances our services are covered by insurance.
If you are facing the death of a loved one and the task of cleaning up, please request our free tips: Facing a Death or Crime Scene – What to Do First.
{{cta('44efc6f3-5a4b-4c68-8701-fe2087923056′)}}
We are here to help. Call us 24/7 at 888-471-6653