---
Has your home or business been flooded? Need information about carpet water damage? We've collected several articles from our blog that cover all the "subjects" you'll want to know about to get an "A" in carpet water damage.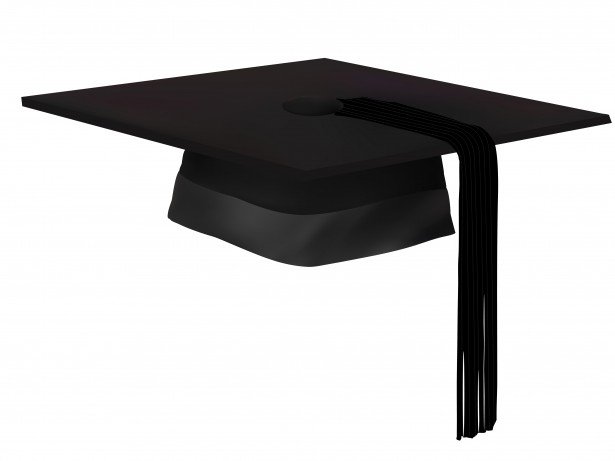 These articles cover in depth the work of rescuing, restoring, or replacing carpet due to water damage, and we've included one article about wood flooring in case you have any questions regarding water damage to wood flooring:
Carpet Water Damage, What to Know
Carpet Water Damage? What to do First to Avoid Mold?
Wet Carpet? San Diego Flood Companies
Replace or Keep Flooded Wood Floor? Flood Restoration San Diego
Clean Earth Restorations: Carpet Water Damage
---
Contact us today with any questions or requests for free estimates on removing water, drying your flooded space, preventing the growth of mold, and/or replacing affected flooring.
{{cta('ea45adca-76cd-43b5-8167-c155624e8f44')}}
---
Clean Earth Restorations
Providing Peace of Mind and Exceptional Service